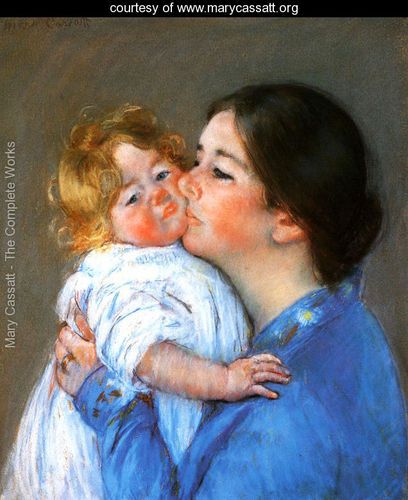 Melete starts from a fundamental observation: where there is human life, there is the need of care. We cannot think of any dimension of existence out from that frame of sense that is care. We are made of time, and our being in the world takes form thanks to care: care that provides things to preserve life, care that heals the wound of the physical and spiritual material that we are, care that searches for what can nourish the mind and the hearth in order to make the existence flourish.
There is the care for the self  that allows everybody to give form to his own life, in its fullness; there is the care for the other that fosters the flourishing of what is good for the others; there is the care for the world that recognizes the need to preserve the natural, social and institutional spaces that we all share.
To conceive care according to these different declinations, means to embrace an ethical vision particularly responsive to the nourishing of that tensions to the good life that irradiates to all the dimensions of human experience: private, relational, professional, political.
These days, it is necessary to give more and more space to a  reflection on care, in order to bring back this fundamental practice to the center of the cultural debate in all its forms, facing with people (single, professional, groups, institutions) the issue of how to build existences and communities capable of care.
Starting from this perspective, the Center proposes:
training paths on the ethics of care for social realities, professional, institutional, religious and political communities;
projects of qualitative research of a participative kind to investigate the needs of care in various contexts;
laboratories for the building of care practices inside different contexts;
conference activities on the ethics of care, on care experiences in the different contexts and on spiritual practices that encourage the care of the life of the mind and of the life of the hearth.